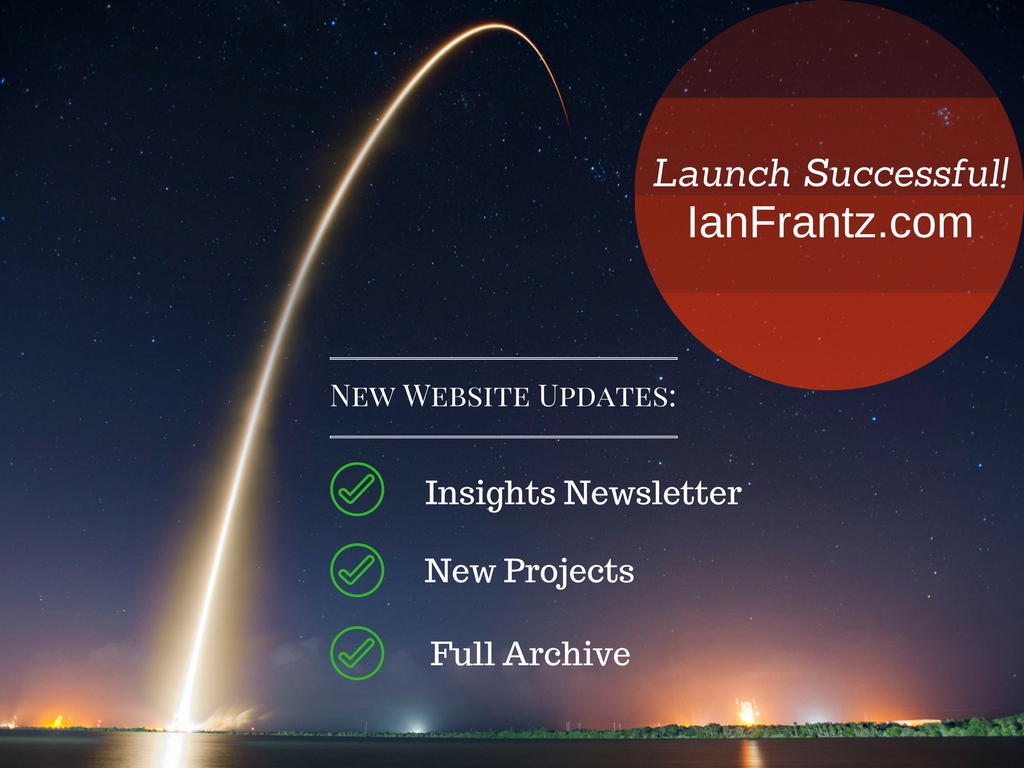 I focus on creating unique content but sometimes it was hard to find. My new website will make this easier in several ways:
With my Insights Newsletter you can now be notified when I post new material.

My ProcessIO, Data Dogs and Book now have dedicated pages.

My archive of 26 posts are now tagged and navigable.

Improved menu bar and search makes finding things much easier.
Thanks so much to my designer Cebrina Nell for working with me and making it all possible!